We are happy to tell you that the November update is live! Below are the contents of the updates from the past four weeks. This update is all about Checklist improvements and bug fixes!
Improved checklists
The checklists have been greatly improved in terms of operation and layout! On the left side you can see the different sections of the checklist. The bullet shows how far you have completed the list. When you have completed all the questions, the bullet turns green and a check mark appears. Is a topic or question not applicable to your organization? Simply turn it off.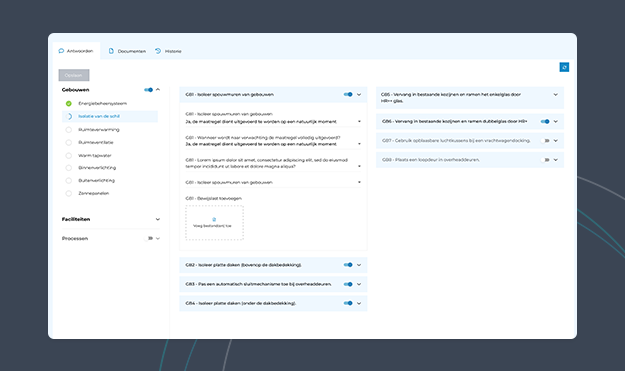 Linking checklist to an activity
It was already possible to link a checklist to an activity, but as of this release it is also possible to link the checklist if it was not created via the activity.
Fill in checklist directly from an activity
Next, you can enter the linked checklist directly from an activity. You can find it on the right side of the screen. Super user friendly!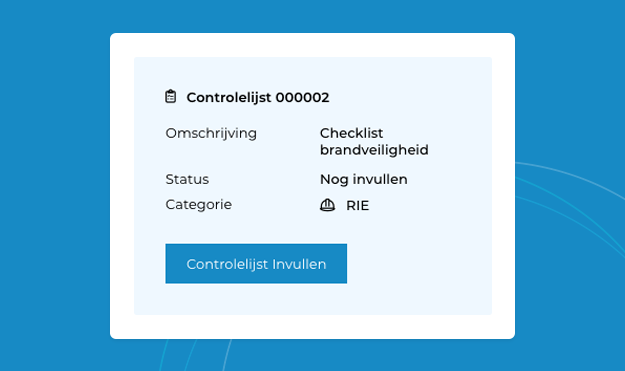 Easily change your profile picture
Changing your profile picture was working a little cumbersome. We've made this a lot easier! Just click on your photo at the top right and then go to 'My profile'.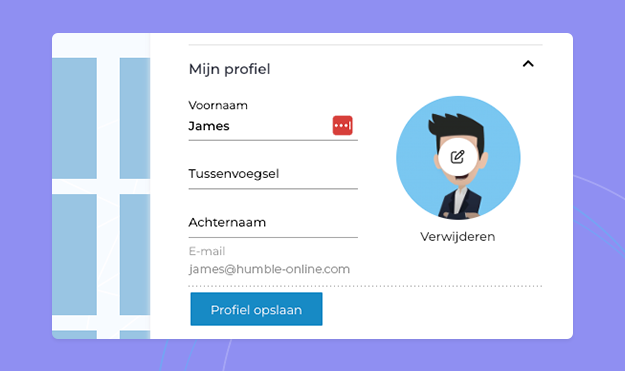 Field 'description' emptied when adding a deficiency to MYMP activity
Something went wrong when adding a defect to an existing MYMP activity. Namely, the 'description' field was emptied. This has been fixed!
Annotations on a document only saved the first time
When you added an annotation to a document, it was only saved the first time. This has been fixed and works properly again!
Priorities of defects are not calculated
When creating defects, an associated priority (based on the Aspect-Priority matrix) was not always calculated. This has been fixed!
Filter 'expired activities' does not work
The quick filter 'expired activities' did not work temporarily. This has been fixed since this update!
Project detail page remains empty
The detail page of a project showed no information. This works properly again!

Watermanagement
The first version of the app is live! In the coming time we will be working hard on the further development. Would you like to know more about this? Let us know!
Next update
The next update of HUMBLE will be December 13, 2023.