Escrow
As we understand that our Platform contains important data for our clients and that there may be significant consequences if this data becomes unavailable for any reason, we have chosen to offer our clients the option of using our collective escrow arrangement. During implementation, a client can opt for this option in order to cover the risks of a possible termination of our company.
It is impossible to imagine today's business operations without IT. But how do you mitigate the risks if we disappear due to, for example, bankruptcy, a takeover or the discontinuation of the company? What effect does this have on business continuity? How will we guarantee the uninterrupted use of our Platform? On the other hand, our intellectual property must be protected and it is not desirable that 'source materials' are owned by the end user. Our IP is owned by the company HIP B.V. in order to ensure continuity. We have therefore chosen to set up a collective escrow arrangement through Escrow Alliance to limit operational IT risks.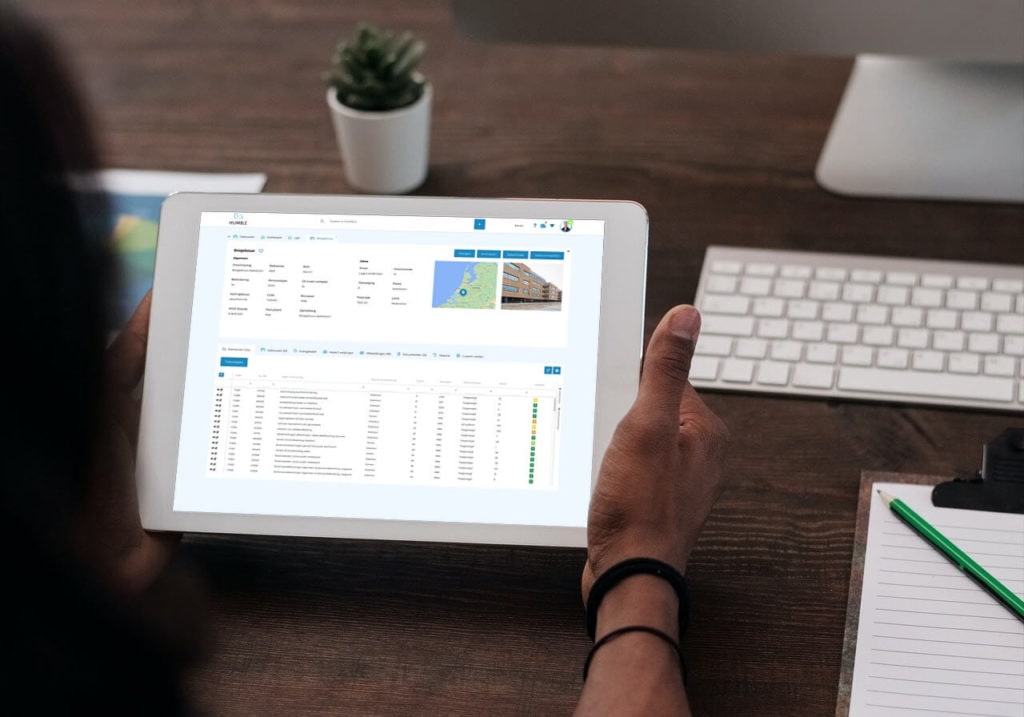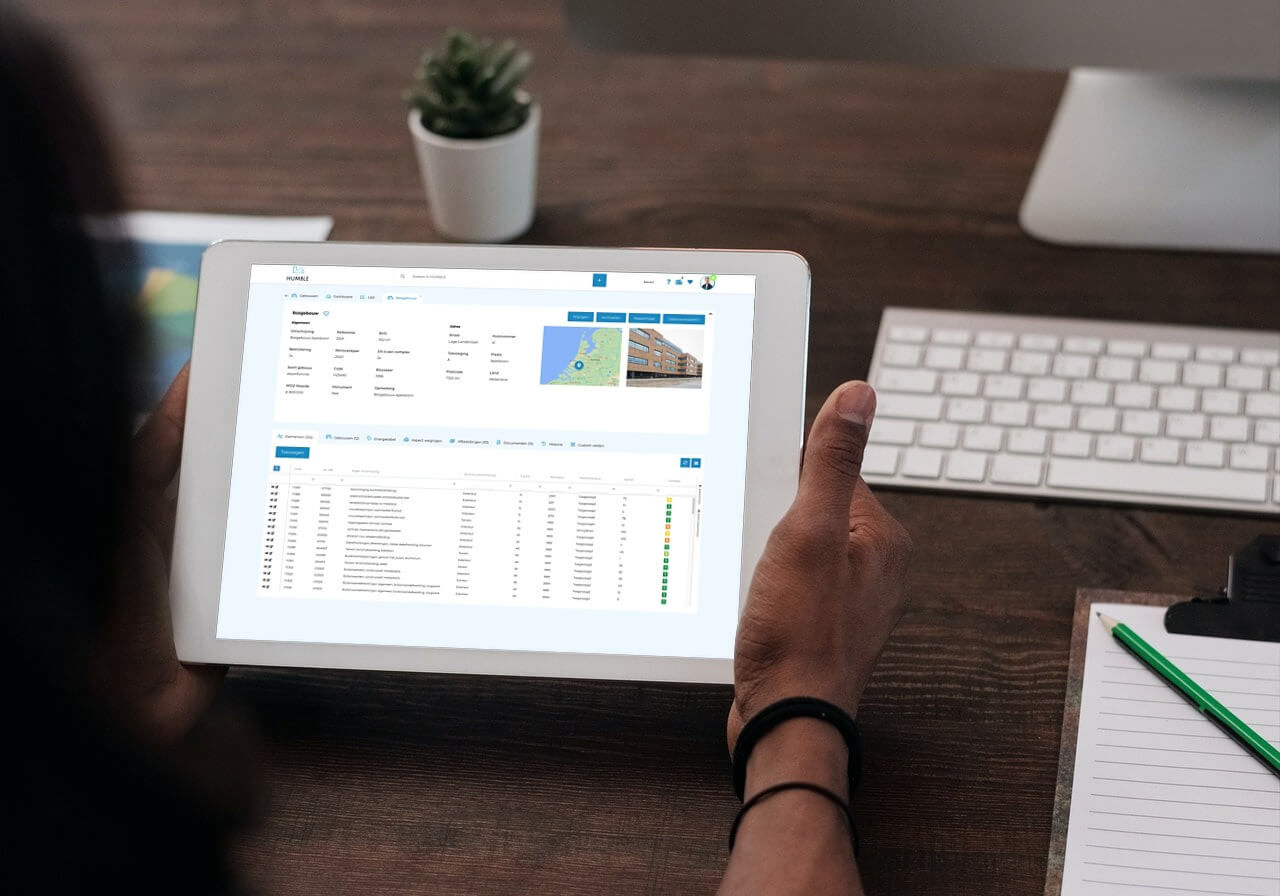 Establishment of escrow arrangement
If HUMBLE BV is no longer able to provide the HUMBLE Platform as a SaaS service, HIP BV as holder of the intellectual property will continue to provide the SaaS service to the beneficiaries of this escrow arrangement provided that HIP BV takes over the contract entered into by the beneficiary in full or that the beneficiary and HIP BV have reached other conditions under which the SaaS service is provided. If HIP BV is unable or unwilling to comply, Escrow Alliance will proceed to release the material, including the source code, AMI and data that the beneficiary is able to apply in its own AWS (Amazon Web Services) environment.
Opting for assurance with HUMBLE
The beneficiary additionally acquires the right to use the material and the SaaS service for two more years, allowing sufficient time to migrate to an alternative solution.
In addition to the situation outlined above, if HUMBLE BV were to go into liquidation, legal succession (relaunch) of HUMBLE BV could also take place after the material is handed over to the beneficiary. If this takes place within three months of the bankruptcy and the legal successor continues the agreement in full or otherwise agrees with the beneficiary to provide the SaaS service, then the acquired right will lapse and the legal successor will again provide the SaaS service to the beneficiary and consequently safeguard the continuity of the use of the HUMBLE Platform.