Pricing
Discover how HUMBLE brings added value to your real estate. The model is very simple: one fixed amount for an unlimited number of users. After all, the more people work together on the data of your real estate, the more value this real estate will get.
Our prices shown are the prices that apply to regular properties up to x number of square meters. For larger buildings and homes we have adjusted prices and we are happy to come up with a suitable offer that suits your organization and will ensure the right added value of your properties.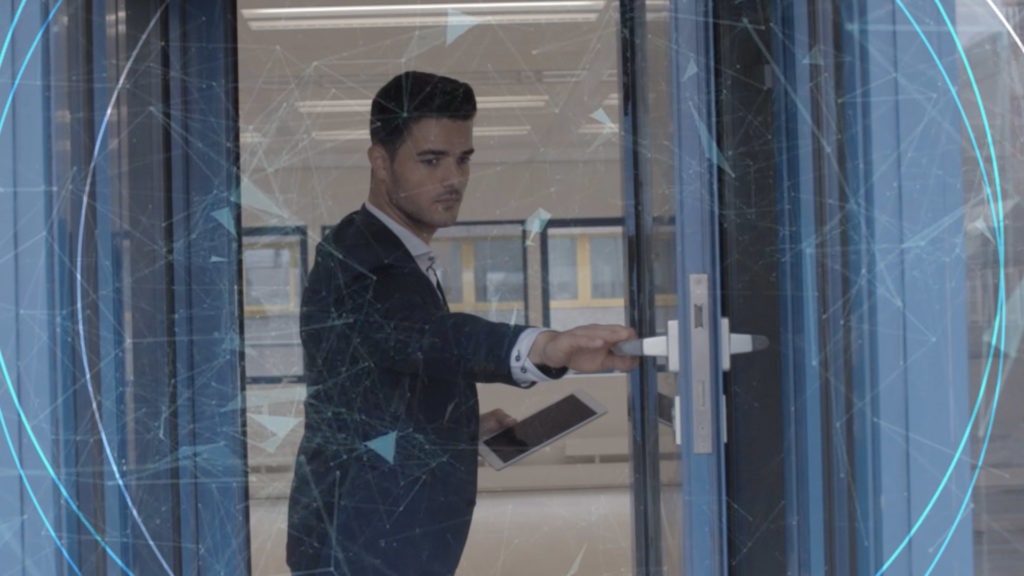 Build up of license price
We make sure that we always continue to develop and that every paying customer also sees part of their investment back in specific developments relevant to their target group. Continuously helping our customers improve the way they manage their real estate data is what drives us. Of course we have an extensive roadmap for our product, with wishes that contribute to a better experience of our product and the more efficient management of real estate data on our Platform.
The vast majority of our revenue goes to product development. In this way, HUMBLE always has budget for the further development of the product. What once started with a nice idea has now become a Platform on which thousands of buildings of our customers are managed. It's amazing to hear from our customers that we are always one step ahead of what they are looking for and expecting from a platform like ours. We can only achieve this if our company's entire focus is on innovating and improving the Platform.
A little bit better and brighter every day is a frequent phrase in our company, and we truly support it, our whole team does!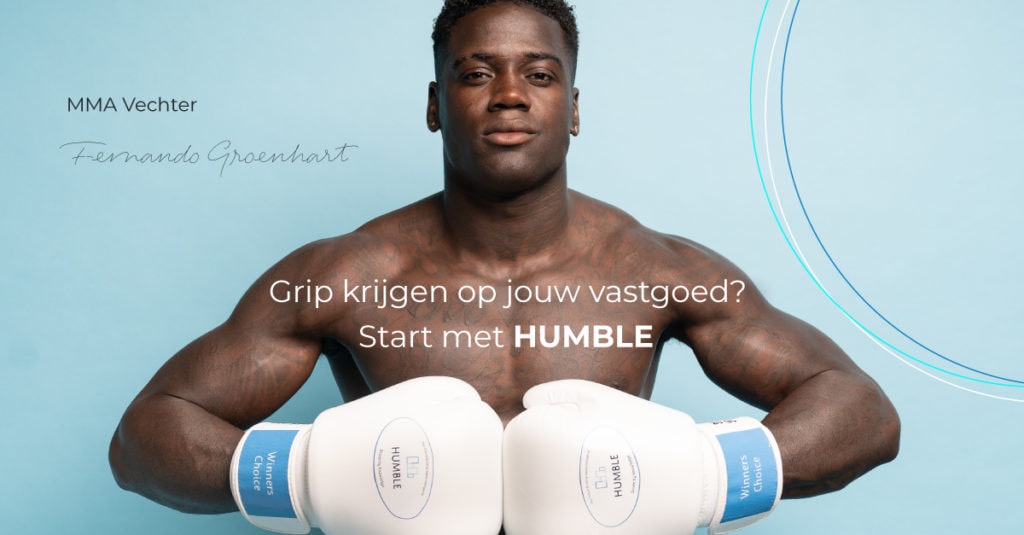 Unlimited users
Als het gaat om het aantal gebruikers, kent HUMBLE geen licentiestructuur, nee, wij vinden dat je moet samenwerken. Een onbeperkt aantal gebruikers met diverse rechten die parallel aan een gebouw werken, dat is de nieuwe standaard. Tijd, kosten en vooral stuurloosheid verslaan we door deze vorm van werken.
Anyone can work with HUMBLE; not just because of the user-friendliness of the front-end, but also because the system actually tells you if you are compliant or not. Preparing, implementing and checking an MJOP has never been so straightforward. And because of the unambiguous process, we normalize a stable way of working. One not prone to error or taking a lot of effort to decipher because your colleague is used to doing it differently.
Discover how you can add value to your real estate with HUMBLE
Humble
Demo
Free
Easy transition to HUMBLE Demo
Accommodate 5 buildings
Unlimited number of assets and users
2 GB storage for all your documents
HUMBLE email support
One month trial period
Humble
Pro
€ 400 / year
per building
€ 10 / year
per residence
Links to EP-Online, Kadaster, 2BA and others
Possibility to integrate own systems
Unlimited data storage
Priority on HUMBLE e-mail support
Telephone support
Humble
Enterprise
On request
Access to your own HUMBLE account manager
Specific service-level agreement (SLA)
Your own HUMBLE environment
Your own (sub)domain(s)
Hosting on your own servers
Build up of license price
30% continued development of HUMBLE
A substantial amount of our revenue is directly used for the further development of our product. Often these are wishes from our customers, but even more often they are ideas of which the customers didn't even know they were looking for a specific solution. In doing so, we remain at the forefront of the industry and continue to make an impression!
20% sounding board
The input of our clients is important in the development process. For this reason we spend 20% of our turnover on listening to our customer. We do this by, among other things, our customer success managers, who continuously ask clients about their needs. In addition, we organize a number of dedicated days when our users come together to think about the future of our product.
50% General
Of course, our company also has to make money and we too have our fixed costs that have to be paid every month. We do this with a maximum of 50% of the turnover. This ensures that we always keep an organization that remains lean and mean. After all, why do something with a lot of people when you can do it smarter and more efficiently?
If you have still not found what you were looking for, please feel free to contact our support department.
Our HUMBLE specialists are happy to think along with you