Innax
Philip Blaauw |
Founder
HUMBLE & INNAX intelligent data assist you to become more sustainable!
Philip Blaauw INNAX: We have really studied the market thoroughly and noticed that HUMBLE Online Software Platform is very user-friendly, customizable per customer and covers a very wide spectrum of building data.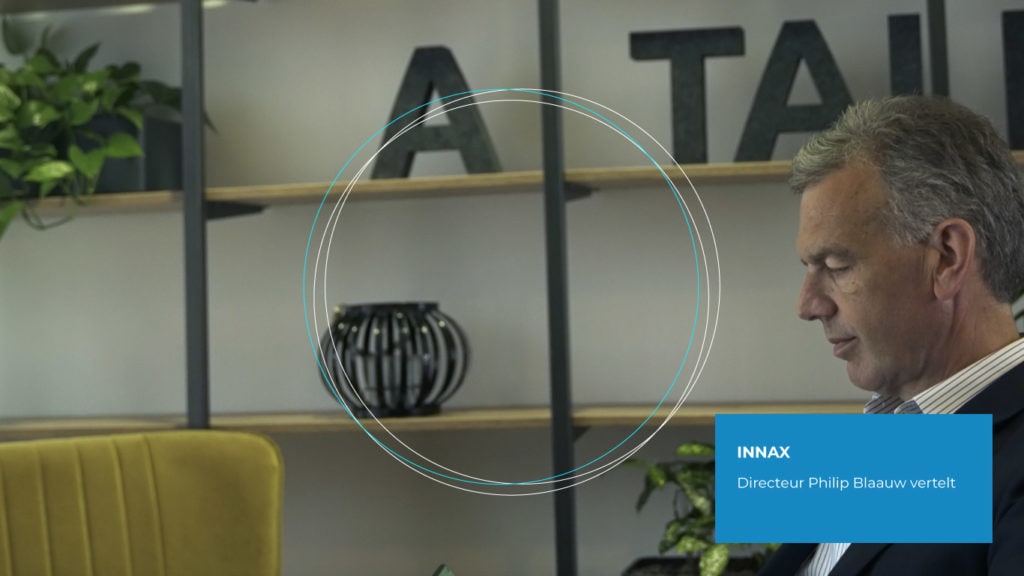 Control all your buildings in one dashboard!
HUMBLE Online Software Platform combines sensor data with processes, laws and regulations and users. The result? A sustainable, efficient building and happy residents and users.