Are you a Customer Success Specialist eager to work at a young and dynamic company? Do you enjoy contributing to the ultimate customer experience of our software and organization? If so, join us as one of our new HUMBLE Builders!
What will you be doing?
In the role of Customer Success Specialist you are responsible for the entire implementation process of HUMBLE at our customers. HUMBLE is the platform that gives users control over their digital real estate data. In addition to the implementation process, you are responsible for maintaining customer contact in order to monitor the experiences and perceptions of our customers. You are responsible for relieving the client during the implementation and know how to translate client questions into solutions. In consultation, you reach the perfect plan that contributes to achieving the ultimate goals of the customer. You make sure that your customer will be successful using our product. In addition, you work closely with your fellow teammates to ensure that they are able to deliver their work within the set time frame and budget, whereby delivering the highest possible quality for the customer is paramount. In conclusion, you recognize commercial opportunities, but also suggest product improvements.
Who are you?
You love to make people happy;
You have completed a college education in the direction of Facility Management or a similar position;
You have two years of work experience as a consultant or something in a similar position;
You have a commercial orientation and have experience or affinity with real estate, software and databases;
You have an affinity for educating people and delivering online training;
You are used to working with tight deadlines and delivering high quality;
You see opportunities and possibilities and know how to solve challenges effectively;
You have strong communicative skills in both Dutch and English and can easily connect with people over the phone.
What can you expect from us?
A great work environment: a centrally located office with a stunning view over Utrecht;
A flexible work location: working at the client's home or at one of our offices;
A competitive salary with good fringe benefits;
Knowledge sessions;
An open and friendly atmosphere within an approachable organization, where everybody is highly involved in each other's projects;
A continuously growing organization with colleagues who have a great deal of experience and passion for their work;
Friday afternoon drinks at our own bar;
A game room to relax in.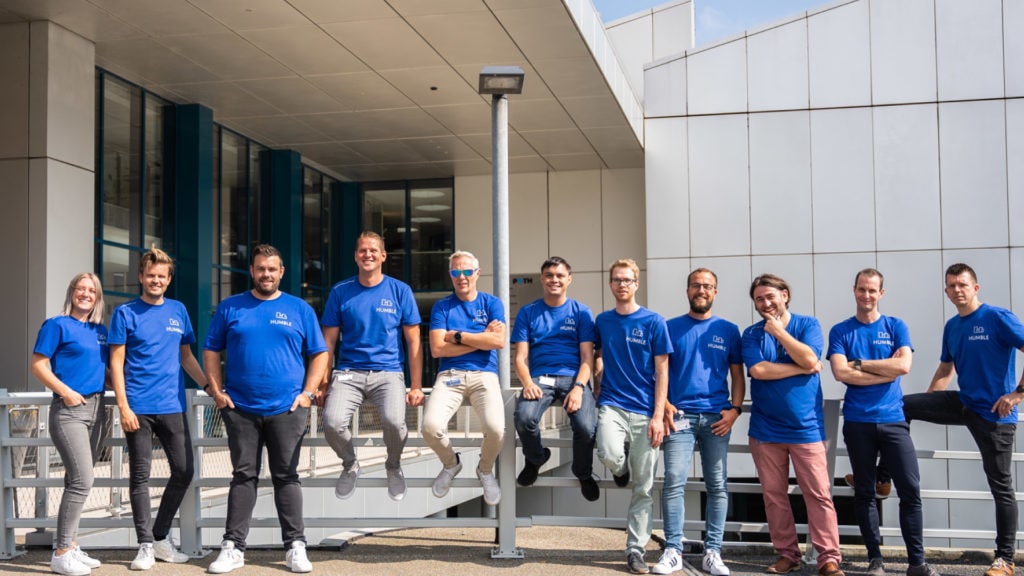 Who are we?
We have approximately one hundred employees and work at various locations (Utrecht, Bennekom and Deventer). We always work from commitment and a personal approach. Something we find very important and bring back in every aspect of our company, is cooperation. If we do something, we do it properly. Our team consists of inspiring and driven employees. We don't refer to them as entrepreneurs for nothing!