Are you a Website Developer looking to join a young and dynamic company? Are you passionate about the latest web technologies? If so, join us as one of our new HUMBLE Builders!
What will you be doing?
As Website Developer, you will play an important role within our development and marketing team consisting of skilled, enthusiastic and creative techies. You will be one of these creative tech enthusiasts involved in the development and design of our website. HUMBLE's website is the core of the organization – you"ll have the opportunity to influence how customers experience our online service. Granted, your technical and marketing expertise is invaluable and contributes directly to our bottom line. Additionally, within this role you will be expected to show us your best coding skills, support other teams in using our services, be a critical thinker and keep our services flowing seamlessly.
Who are you?
You are creative and wish to contribute to an exceptional product;
You crawl all over websites for fresh ideas all day long;
You have a completed MBO+ or HBO education in the field of IT or Media & Communication;
You have at least two years of relevant experience;
You are passionate about the latest web technologies and have knowledge of web standards such as HTML, CSS and Javascript;
You are experienced with modern web frameworks and/or libraries, in particular Angular;
You have a passion for websites and want to make sure our visitors have the best user experience;
You know about monitoring and improving website performance in terms of speed, technical SEO etc.;
You are an excellent problem solver. You know where to start looking if there is a bug or problem;
You have a strong knowledge of the Dutch language and have good communication skills.
What can you expect from us?
A great work environment: a centrally located office with a stunning view over Utrecht;
A flexible work location: working at the client's home or at one of our offices;
A competitive salary with good fringe benefits;
Knowledge sessions;
An open and friendly atmosphere within an approachable organization, where everybody is highly involved in each other's projects;
A continuously growing organization with colleagues who have a great deal of experience and passion for their work;
Friday afternoon drinks at our own bar;
A game room to relax in.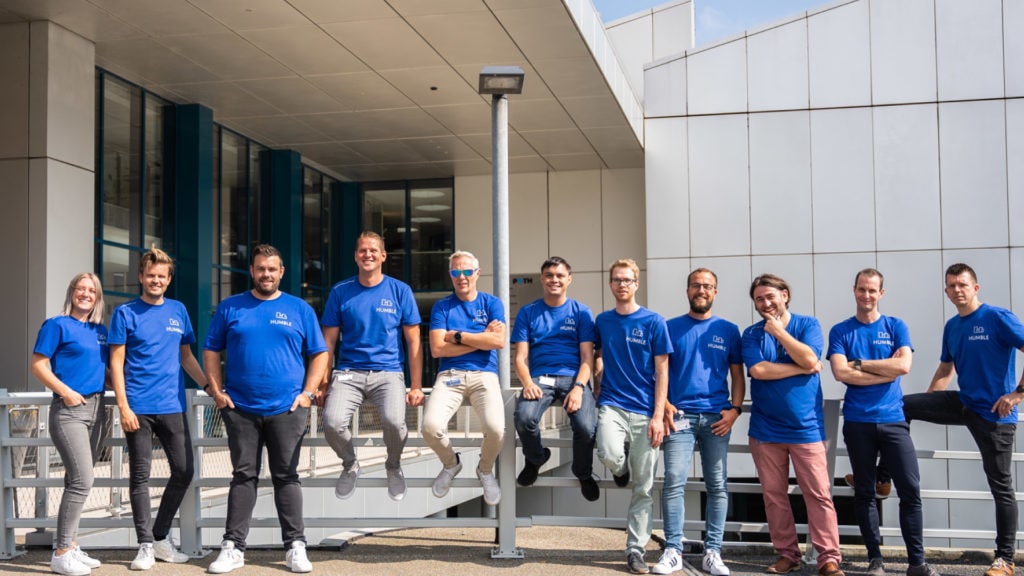 Who are we?
We have approximately one hundred employees and work at various locations (Utrecht, Bennekom and Deventer). We always work from commitment and a personal approach. Something we find very important and bring back in every aspect of our company, is cooperation. If we do something, we do it properly. Our team consists of inspiring and driven employees. We don't refer to them as entrepreneurs for nothing!