As a Customer Onboarder, you are an expert in the field of using our HUMBLE software. You will be the first point of contact for the client when it comes to the functional use of our software. HUMBLE is the platform that gives users control over their digital real estate data. You are responsible for introducing the customer to HUMBLE, and with your knowledge and enthusiasm you ensure that there is an immediate click between both parties. You determine the needs and wishes of the customer and help them to quickly and effectively get to work with our software. In addition, you anticipate possible challenges and you think along with the question of how processes can be arranged in an even more efficient manner. Everyone is working towards the same goal in order for the customer to use HUMBLE efficiently.
Who are you?
You like to make people happy!
You have a completed MBO+ or HBO education in Facility Management or similar;
You have over two years of work experience in a similar position or you are an enthusiastic starter;
You are an experienced and enthusiastic starter; You have an affinity with real estate, software, training people and providing online training;
You are strong communicator;
You are sociable, curious and analytical. You like to be the expert in the field of software and business processes;
You have a good knowledge of the Dutch and English languages, both verbally and in writing.
What can you expect from us?
A great work environment: a centrally located office with a stunning view over Utrecht;
A flexible work location: working at the client's home or at one of our offices;
A competitive salary with good fringe benefits;
Knowledge sessions;
An open and friendly atmosphere within an approachable organization, where everybody is highly involved in each other's projects;
A continuously growing organization with colleagues who have a great deal of experience and passion for their work;
Friday afternoon drinks at our own bar;
A game room to relax in.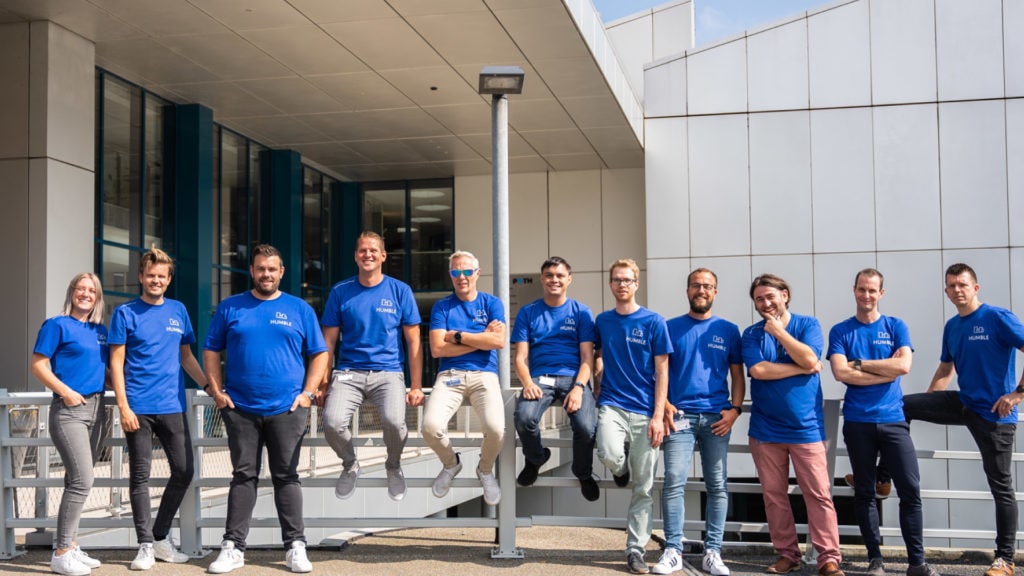 Who are we?
We have approximately one hundred employees and work at various locations (Utrecht, Bennekom and Deventer). We always work from commitment and a personal approach. Something we find very important and bring back in every aspect of our company, is cooperation. If we do something, we do it properly. Our team consists of inspiring and driven employees. We don't refer to them as entrepreneurs for nothing!