SaaS (Software as a service)
Based entirely on SaaS, our platform is also fully accessible via API from external applications. With our linking platform Chameleon, it is very straight forward to connect HUMBLE with any other product.
What is SaaS?
With SaaS you purchase software as an online service, without having to worry about the technology behind it. When you buy software, you generally have to set it up before you can start using it. With SaaS, you don't have to do anything because everything is taken care of for you. Access to the Internet and a browser are the main requirements, there you go!
SaaS is a standard that has been used more and more in recent years. The Internet has opened many doors for SaaS and we now consider it quite normal that platforms such as LinkedIn, Facebook and Exact Online are available entirely via a web page. In the world of real estate data, unfortunately, this is still not the norm. We consider it quite normal to host software on-premises and to have to arrange everything ourselves, but wouldn't it be nice not to have to think about availability, backups, updates and all the other peripheral issues that come with managing servers and users' PCs? With SaaS platforms, you no longer have to bother with any of that. HUMBLE is entirely in charge of all of this. The only requirement for users is a working PC, tablet or phone with an internet connection. And if your connection on your phone or tablet is lost for a minute, you can continue to conduct inspections, for example.
With Software as a Service you rent the desired software from us, as it were. The end users can access and use the software online. The underlying infrastructure is located in one of the data centers of Amazon AWS, with which we offer SaaS to you.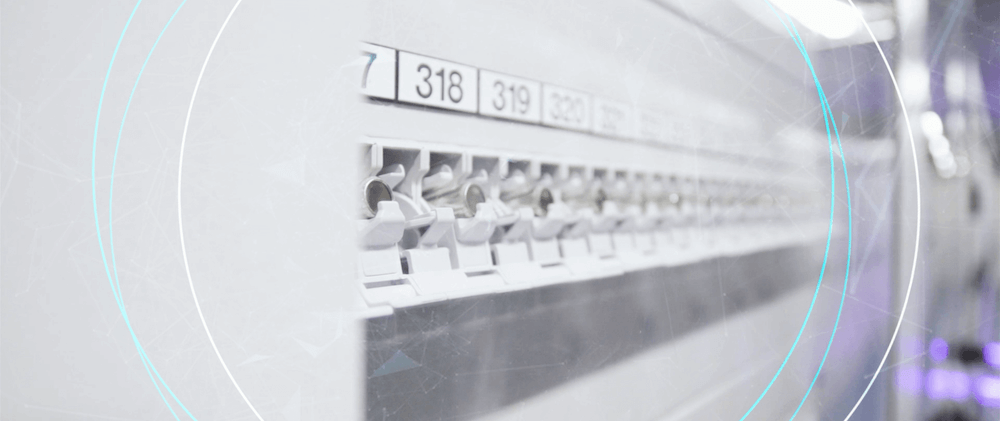 The benefits of Software as a Service at a glance:
You don't have to purchase the software and the hardware required for it, you only pay for its use;
Software as a Service is frequently more affordable than on-premise products;
Your end users can open most SaaS applications directly in their browsers, there is no need to download and install additional software;
You can empower your colleagues to become flexible: they can securely log on from any device (and anywhere) with internet because data is stored in the cloud;
You can create a more efficient workflow. Integrate your SaaS solutions with other online tools through APIs.