Real estate data management for a fixed price
We firmly believe that accurate real estate data is only created when everyone who does something within the building contributes to the collection of this data. That is why we have developed a model based on buildings, instead of users. This means that an unlimited number of users can be created on the platform, so that everyone participates in the collection of the data.
Never compromise on user numbers with HUMBLE
All property data users must work together to keep data accurate and up to date. HUMBLE uses a fixed price per building, which depends on the type of building. We do not use a licensing model based on users, unlike many other data management providers, because HUMBLE believes that you should collaborate on real estate data with an unlimited number of users. This means that user numbers are not something to skimp on. Anyone who has access to them can get started and continue working with the HUMBLE Online Software Platform.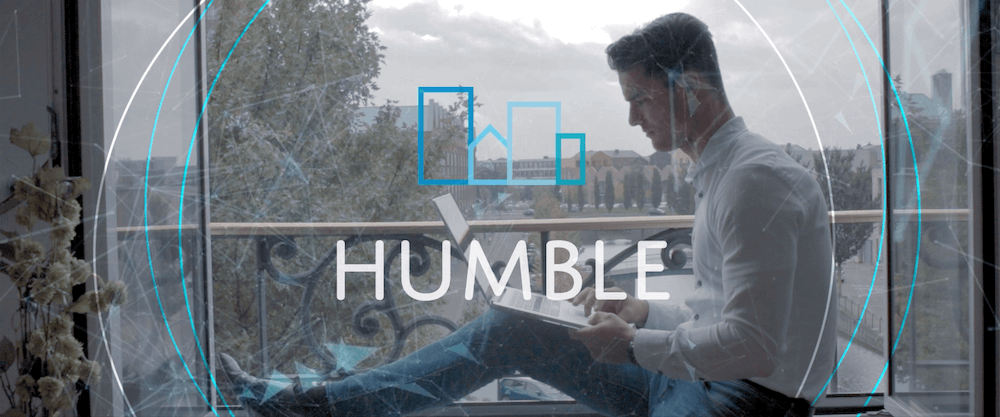 A complete SaaS platform
For this fixed amount, all users are offered a full SaaS platform with every feature available in the platform. This means you don't have to think about the availability of the system, as we take care of that for you! Backups are also made regularly by us and can be restored at any time. This way, we guarantee a platform that is always available and future-proof – for the same fixed price. Additionally, we make a promise to our clients: that we will never stop developing our product.
Roadmap full of wishes and ideas
By means of continuous development and delivery process, we're working on making our product a little better every day. We do this with a large team of developers/testers and consultants. You might think our product is already fantastic and finished, but we are never fully content with how our product is, because our boundaries are endless. Take our internal roadmap for instance. We have already listed over eight hundred new requirements, which you as a user probably don't even know you need yet. We see this as our role within the real estate world: to make the management of real estate data a little better and easier every day. At the same time we make sure that the user costs are never too high.