Always up to date
Real-time determination of the value and condition of your real estate
Real-time determination of the value and condition of your real estate: that would certainly be a wish come true. However, this is often not possible because everyone keeps track of their own information in different systems. Sharing information from systems with suppliers is often not an option and getting information from a supplier's system back into the system for securing real estate information is usually a bridge too far. This is now a thing of the past thanks to HUMBLE.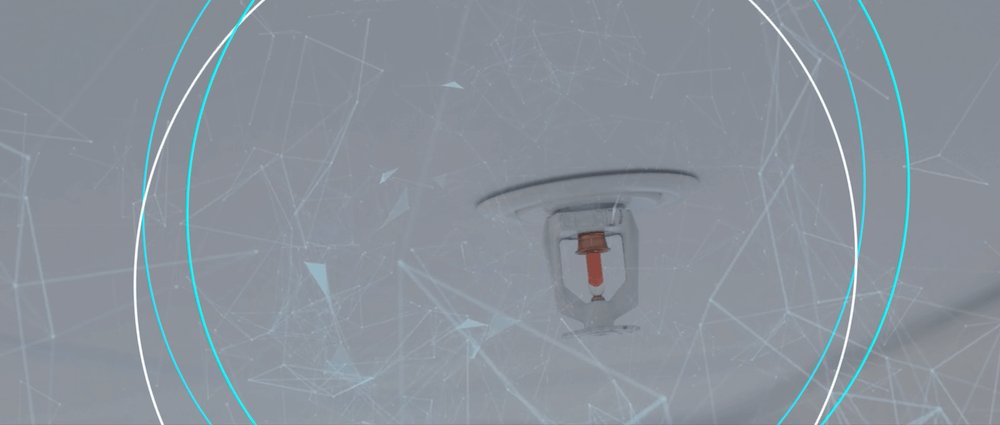 Linking software with Chameleon
Next to the fact that all parties can easily access their part of the information within the Platform for which access is given, it is also easy to link systems through Chameleon and thus lock data together. The current value and condition of your real estate is important. HUMBLE Online Software Platform provides a total overview that is always up to date.
When it comes to laws and regulations, we always make sure that your buildings are in line with the current laws and regulations. A team of specialists monitors the changes within the regulations that are applicable to real estate on a daily basis. Should there be any changes that are relevant to your real estate, you will automatically receive an update. This way you are always in control of the laws and regulations! The Platform is continuously updated and there are no surprises in terms of costs either.