The benefits of HUMBLE Online Software Platform
Added value to your real estate
By ensuring that your real estate records are in order, your real estate will increase in value. This is made possible by storing your data conveniently in one place with HUMBLE Online Software Platform.
Grip and safety
HUMBLE Online Software Platform gives you control over everything that happens within your real estate and ensures the safety of everyone in your building. You are always up-to-date when it comes to legal obligations and costs and you maintain control over the safety of your real estate.
All data in one place
HUMBLE is the inbox for all your real estate data. No more searching, everything is easily accessible on one platform.
This is how you create added value for your building
You can read and understand our data
You need it to be able to comply with laws and regulations, but also to have an efficient, sustainable building.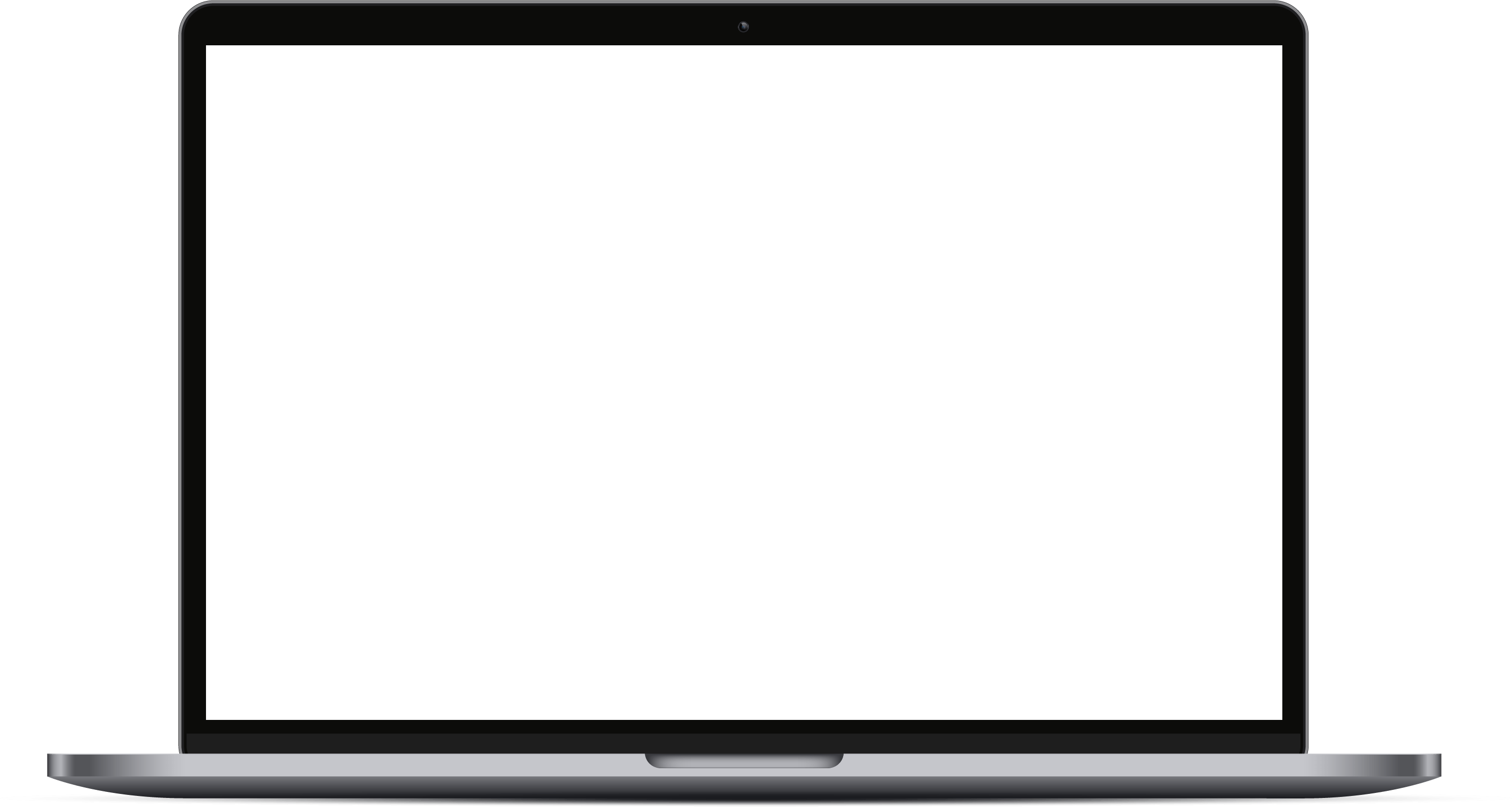 Keep a grip on your real estate
Discover which package suits your organization best. If you are not sure, please contact us and we will be happy to help you with this choice!
Humble
Demo
Free
Easy transition to HUMBLE Demo
Accommodate 5 buildings
Unlimited number of assets and users
2 GB storage for all your documents
HUMBLE email support
One month trial period
Humble
Pro
€ 400 / year
per building
€ 10 / year
per residence
Links to EP-Online, Kadaster, 2BA and others
Possibility to integrate own systems
Unlimited data storage
Priority on HUMBLE e-mail support
Telephone support
Humble
Enterprise
On request
Access to your own HUMBLE account manager
Specific service-level agreement (SLA)
Your own HUMBLE environment
Your own (sub)domain(s)
Hosting on your own servers
Discover the story of HUMBLE
We are proud of our customers
HUMBLE Online Software Platform is used by users in a wide variety of organizations, from healthcare organizations to those in property management, which makes us incredibly proud! Our customers make sure that HUMBLE is constantly improving, so we can fully meet their needs. The result is a happy client and a happy company!
Read what motivates our customers to opt for HUMBLE Online Platform
HUMBLE provides insight and overview
At HUMBLE we manage large amounts of data on behalf of our clients. This data is immediately available when you need it, so you have insight and overview anytime, anywhere!
Buildings
Assets
Linked documents
Manage all your real estate data on one platform!
Dedicated to the management of all your real estate data, HUMBLE brings it all together in one place. Transparent, fast and without complicated searches. As easy as it gets!